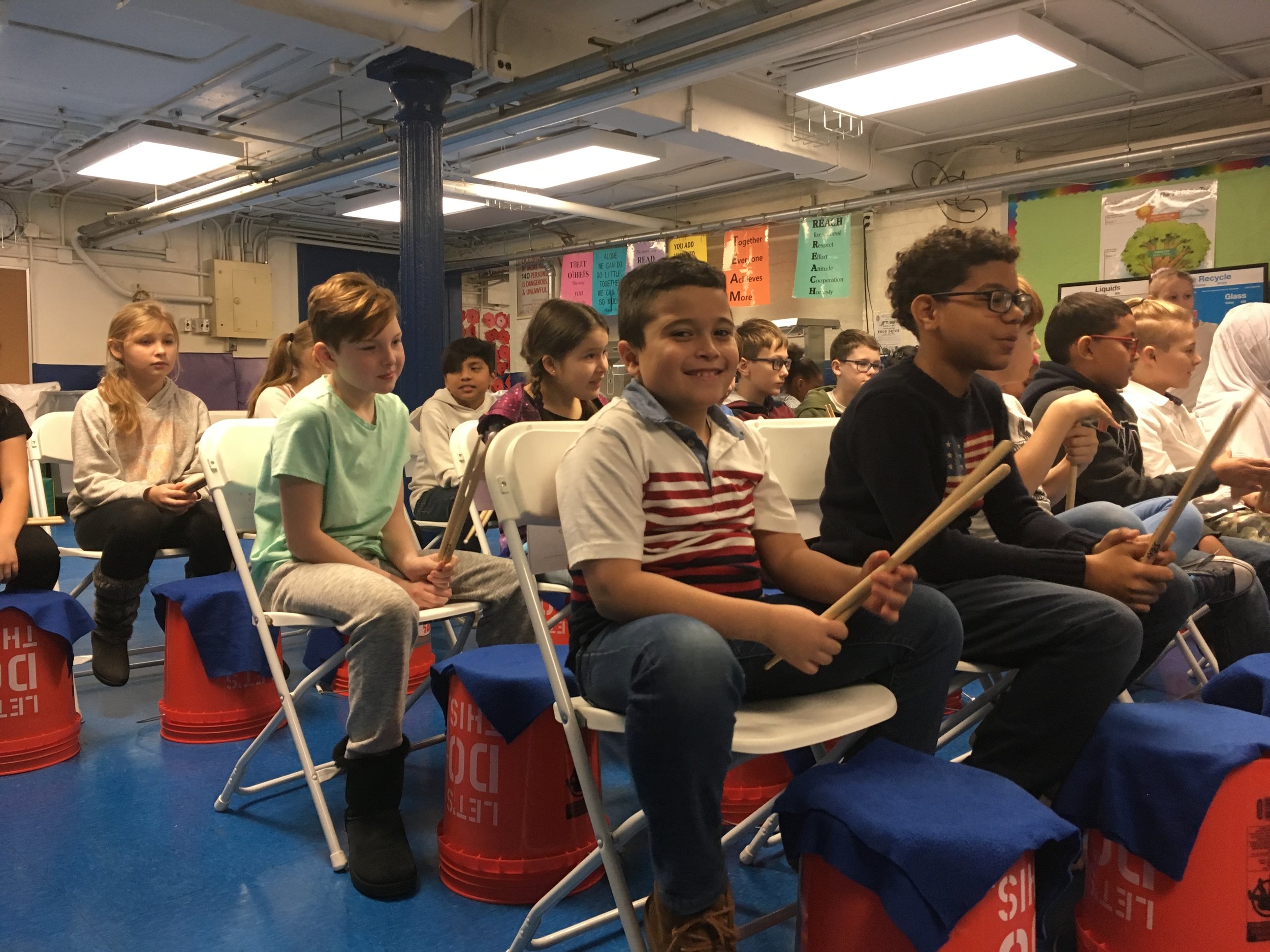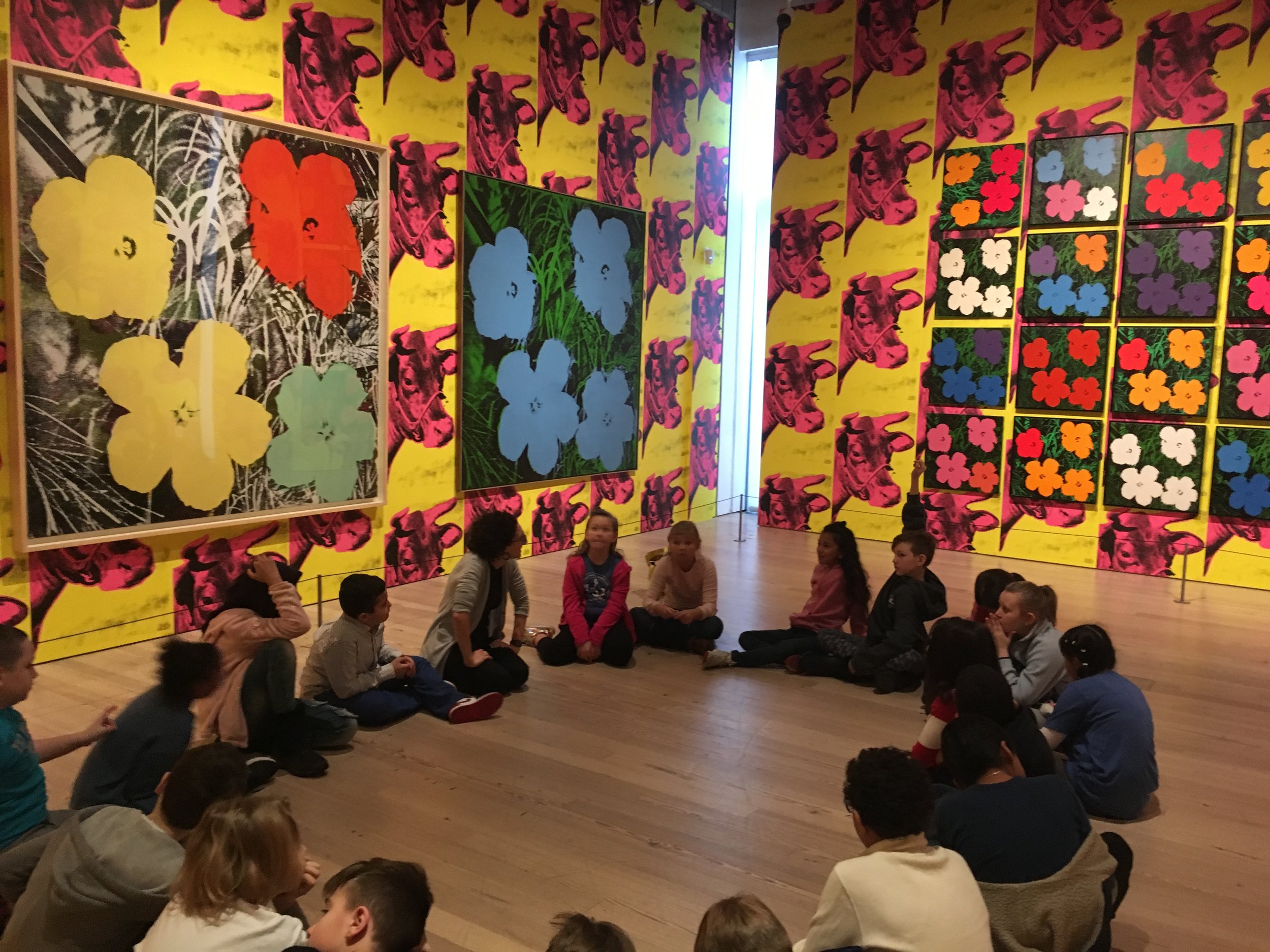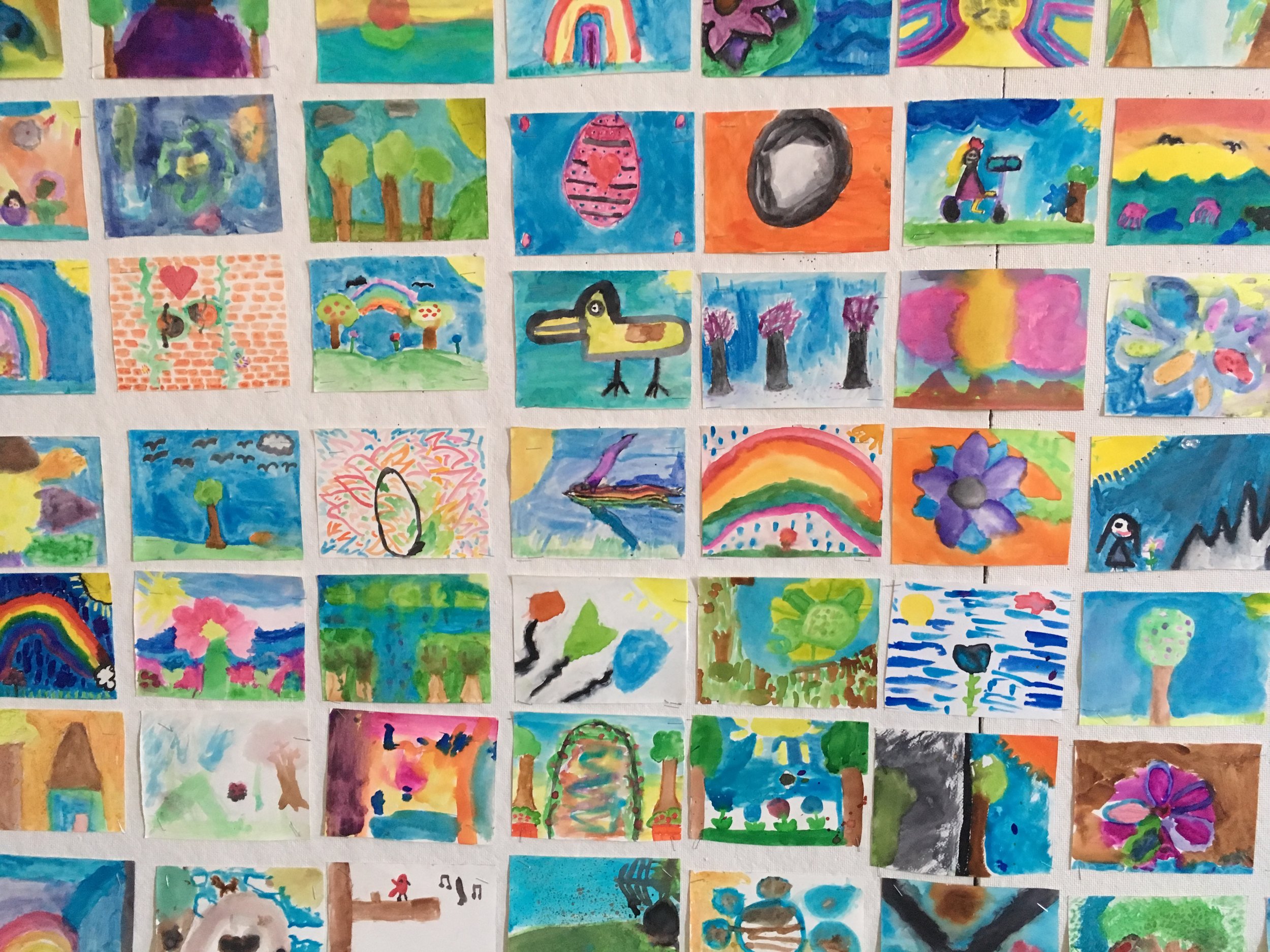 Your Support Matters!
Every single dollar the PTA raises goes straight back to our PS 34 students. With the help of our generous community, the PTA is able to sponsor most of the classes and events all of our students love!
consider a donation today
The PTA spends more than $150 per child to provide most of the school's enrichment programming.
The PTA funds LEGO Robotics ,WMAAC Dance, Music with Ms. Kristi and the Key of Be, Eckford Street Art Studio, The Sketchbook Project, Literacy Through Theater with Everybody Acts, Cool Culture Passes for Pre-K and K, and much more. Click here to find out more.
Donate to support our school's amazing enrichment programs as well as all the other programs the PTA funds.
Become a Monthly Supporter:
Amazon Smile
Make your Amazon purchases count towards our children's learning experience. Amazon donates 0.5% of the price of eligible Amazon Smile purchases.